Senate Bill 25, which is intended to prevent parents from suing their doctors if their baby is born with physical defects, may soon be decided by Texas Senate.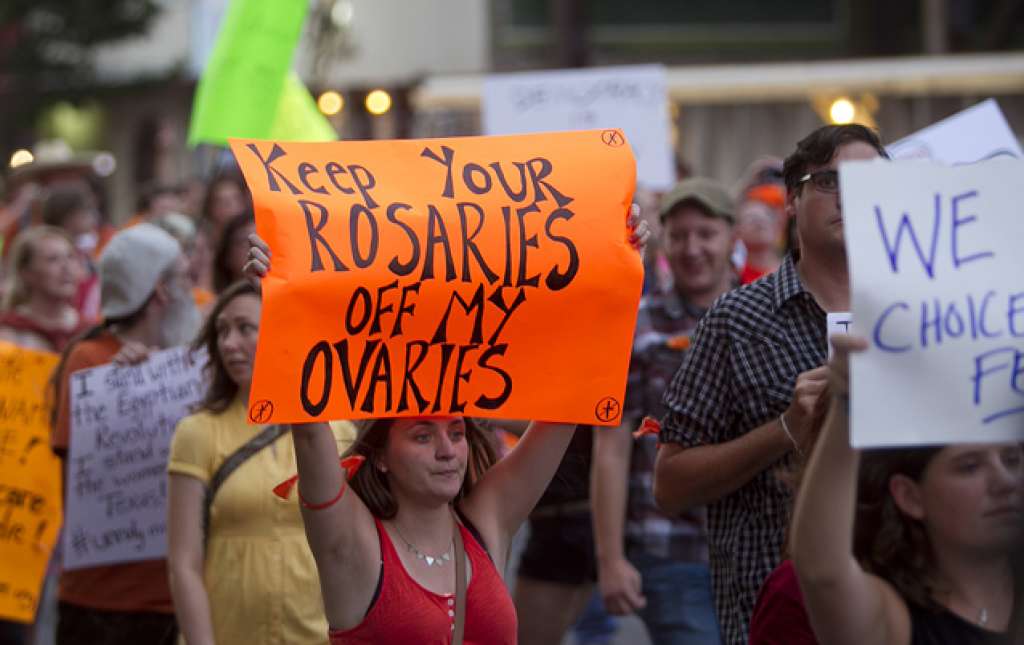 Supporters say the rights of the disabled should be protected, they should be equally treated as every normal individuals. It is necessary to protect doctors from multifarious litigations and to concentrate on their duty.
"Senate Bill 25 tells every one that life deserved to be respected, and in no way, a life could be a burden or any injury that needs a damage payment", said state Sen. Brandon Creighton, a Republican and the author of SB25.
The history of "wrong birth" lawsuits in Texas dates back to 1975, in Jacob v.Theimer, ruled by the state Supreme Court. During the first three months of pregnancy, Dortha Jean Jacobs was infected with rubella and her doctor Louis M. Theimer failed to diagnose it. Seven months later, Jacobs gave birth to her baby who has defective organs. She and her husband sued their doctor in failing to diagnose the disease which directly lead to birth defects and subsequently create financial burden up to $21,000 by 1973. The court finally supported their demands and awarded expenses necessary for the care and treatment for their child's life and development.

Creighton said this case absolutely set a bad precedent and send wrongful message that some births are defective. There is no wrongful life."

Such "wrong birth" lawsuits have been rare since 1975. Does Jacob case contribute to that? Creighton acknowledged that he wasn't quite sure about how many cases have been sued after Jacob. But the bill still necessary because doctors should not be held liable for a defect that "is irrelevant to them".

'This bill would be wrong'

Opponents argue that such action has deprived women of their rights to make proper decision in which they are informed and can act on their own. If doctors diagnose fetuses with any long-term health problem, they could choose not to inform parents in case of abortion, which is adverse to their religious belief. Therefore, doctors are given an unfair right to impose personal religion to anyone and can get free from punishment.

"I'm a little sad to be here", said Blake Rocap, adviser of policy for NARAL Pro-Choice Texas, "Lying to their patients, to people you should help and save in the first place, is not anyone with morality should do, and this is exactly what the bill does."

"SB 25 is a flagrant admission for crime and guilt on the part of Texas Legislature in order to restrict women's reproductive rights and to control women's life. If doctors could be free from any damage payment due to their malpractice or gross negligence, this means our law can protect guilty from liability and punishment of justice."

However, the committee agreed unanimously to pass the bill to the Texas Senate.